Newport News' Top Rated Local® Salon & Spa
Relax With Our Premier Services
follow us for the latest promotions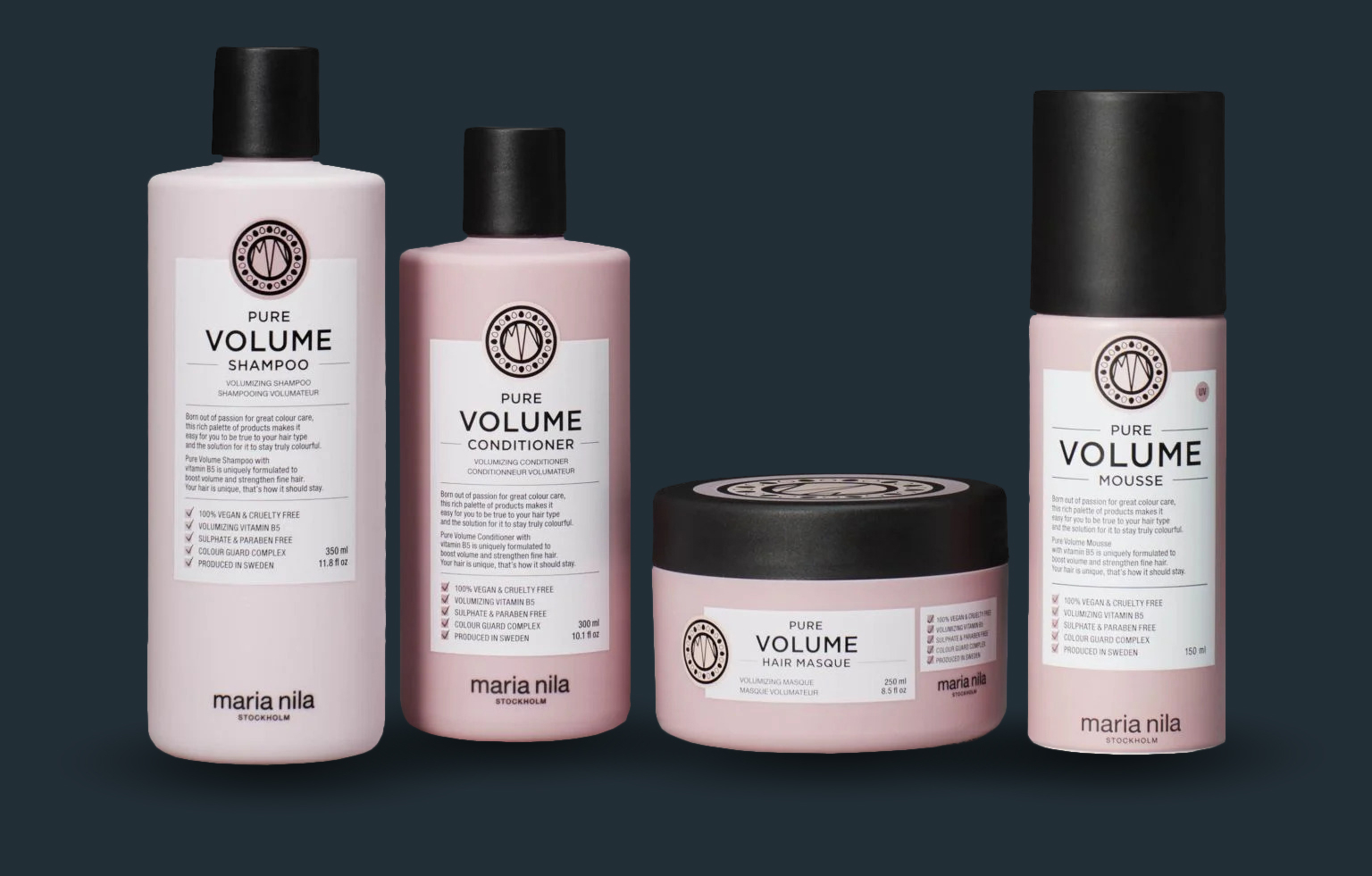 OUR PRODUCTS
TAMRA HOLLOWELL SALON & SPA IN NEWPORT NEWS OFFERS THE LARGEST, MOST COMPLETE SELECTION OF SALON PRODUCTS & SERVICES IN THE AREA
Introducing Maria Nila, hair care produced out of Sweden that is 100% vegan, cruelty-free and climate-conscious.
As professionals in the industry, we take great pride in finding the best hair products to use in our salon. We sell only sulfate-free shampoo and conditioners and can only stand by our color promise if you use our products. Tamra Hollowell Salon offers luxury hair and body lines by Eufora, Hero By Eufora, Prive, Maria Nila, and Keratin Complex. We are also known for offering an extensive line of skincare products such as Hydropeptide.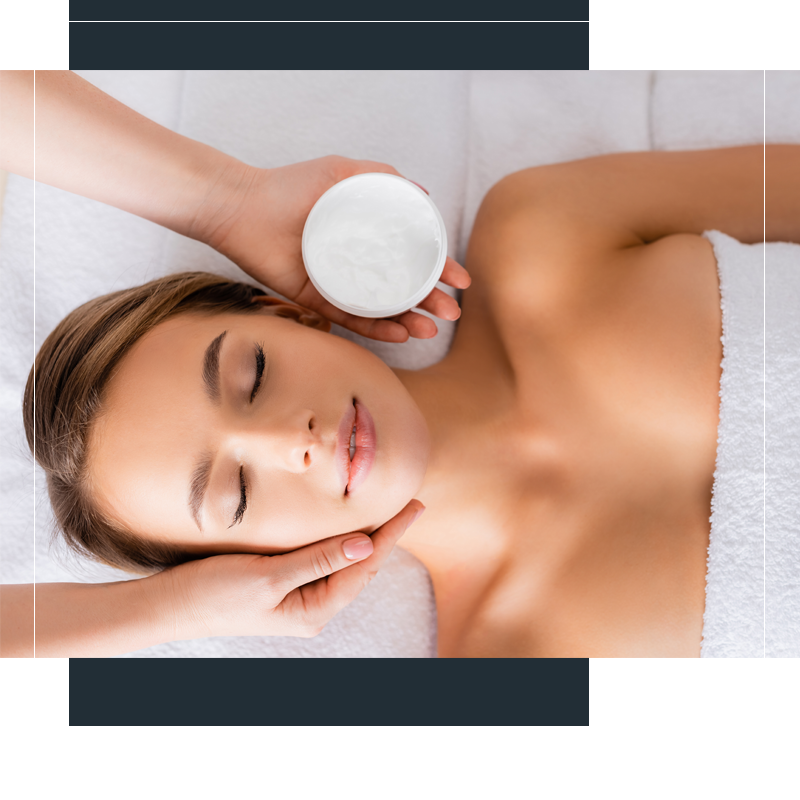 Relax In Luxury
The Tamra Hollowell Salon and Spa prides itself on providing only the best, world-class spa services to anyone in Newport News, VA. If you're not sure which service is best suited for your skin, consult with our estheticians who are trained to help and can perform a skin analysis to make sure you can have glowing, healthy skin in no time.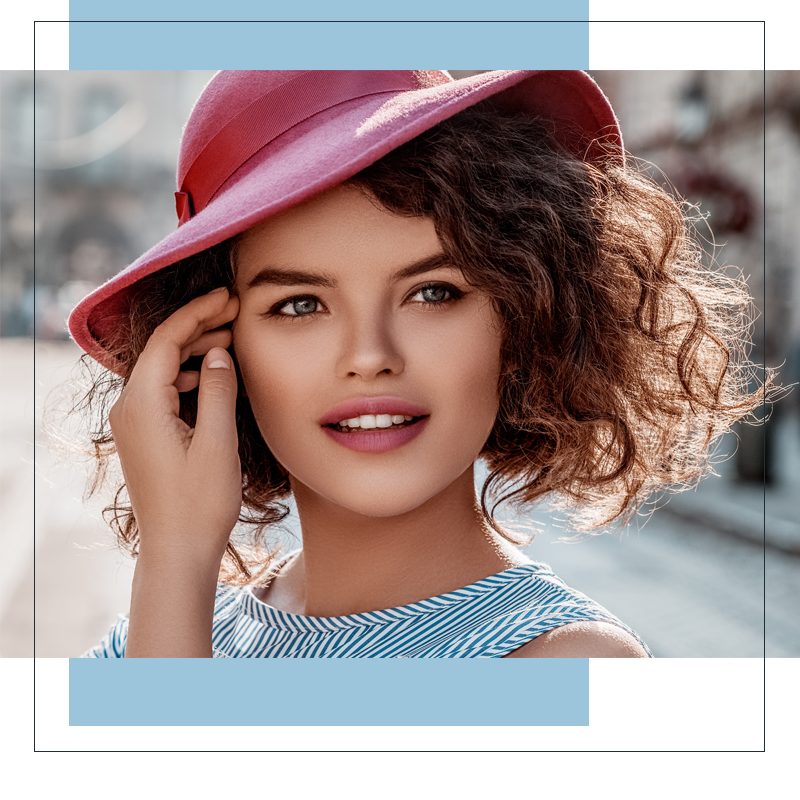 APPOINTMENTS
We firmly believe in the value of your time and make a conscious effort to avoid long waiting times in the salon. If time is critical to your schedule on a particular day, please make us aware of your time constraint when scheduling your appointment. We will do our best to accommodate you. Please provide at least a 48-hour notice if you wish to cancel or reschedule an appointment. In the event appointments are consistently missed, Tamra Hollowell Salon reserves the right to require credit card authorization to reserve future appointments.

CHEERS TO YOU
The team at Tamra Hollowell Salon knows our success relies solely on our amazing clientele. We strive to provide the best customer service and all-around salon experience. Thank you for your continued support and loyalty. We truly feel it's an honor to serve you.