LOOK POLISHED AND WELL-GROOMED WITH OUR MEN'S SALON SERVICES
Maintaining a good grooming routine can do wonders for your self-confidence. At Tamra Hollowell Salon & Spa in Newport News, our expert stylists and staff provide a variety of grooming services for men. Our men's salon services will leave you feeling confident and well-groomed.
Different men need different grooming services, which is why the experts at Tamra Hollowell Salon & Spa offer a wide variety. Our professional staff can keep you looking sharp with grooming for your beard, mustache, and eyebrows. We can also keep you looking young and fresh with a stylish haircut or gray color touch-ups. If you are looking to start a good body hair grooming routine, we can help you out with our excellent wax services.
If you are hoping to make a change to your look, or just need to schedule a regular beauty appointment, our world-class stylists and skincare experts are here to help. With any of our ladies' salon services from Tamra Hollowell Salon & Spa in Newport News, you are sure to leave us feeling beautiful, confident, and pampered. Take a look at our men's salon services menu and schedule an appointment with Tamra Hollowell Salon & Spa in Newport News today!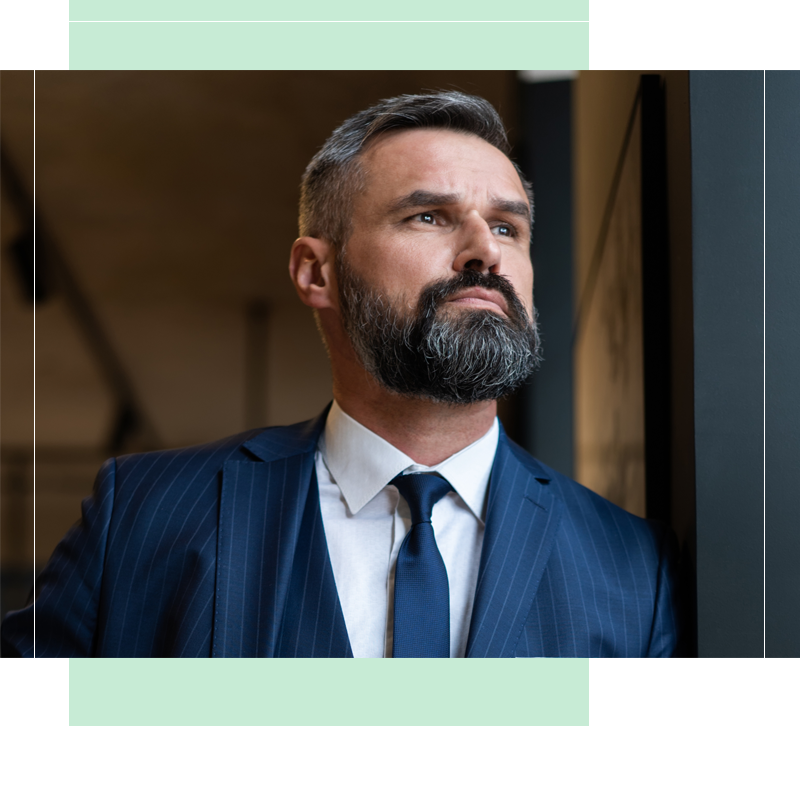 Sit back and relax while a world-class stylist provides you with a custom men's haircut.
Refresh your look with custom color camouflage for gray hair, or all-over color for a bold new look.
Keep your beard and mustache trimmed with a dapper cut down for a clean look that highlights your best features.
For tamed yet natural-looking eyebrows, trust our expert staff's waxing services.
Enjoy our body hair waxing services for more effective and long-lasting hair removal.
Let our salon professionals help you look and feel better than ever!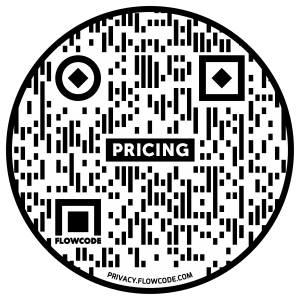 SALON MENU FOR MEN
CUSTOM MEN'S HAIR CUTS
(personal consultation, tailored cut, shampoo, hot towel, and scalp massage)
COLOR CAMO
(custom camouflage for grays, and all over color)
DAPPER CUT DOWN
(beard and mustache trim)
MEN'S BROW ESCAPE
(a light waxing around brow area)
FRESHEN UP FRIDAYS
(clean up hair/neckline with a complimentary shampoo, hot towel, and scalp massage.)
THE GROOMED GROOM AND HIS MEN
(if you are a groom getting married, contact us about setting a groomsmen package. This includes hair cuts the week of the wedding or on-site accommodations for the whole wedding party.)
FULL BACK WAXING
(more effective than shaving waxing - is one of the most popular hair removal treatments. waxing is kinder on the skin then shaving; get results without stubble or rash, lasting weeks longer than shaving.)
FULL CHEST WAXING