KEEP YOUR KID'S HAIR LOOKING CUTE AND STYLISH WITH OUR TOP SALON SERVICES
Keeping your kids looking groomed and well-kempt can be a daily struggle for many parents. Hair is constantly in their eyes, tangling into nests, and seems to grow at an amazing rate. It can feel like you are constantly trying to remember to schedule that much-needed trip to the salon. Luckily, at Tamra Hollowell Salon & Spa in Newport News, our expert stylists can help you keep up with your kids' hair by providing world-class children's haircuts and styling at affordable prices.
Different aged kids need different types of haircuts. For example, a 12 year old is probably eager for a more complicated and grown-up haircut than a 4 year old. That's why we price our kid's haircut services based on age so that the price matches the haircut. Our salon is staffed with expert stylists who provide top-tier haircuts and styling, no matter the age! Your child is sure to leave us with a professional, cute, and stylish haircut that they will be proud to show off at school.
Our professional salon staff also make scheduling a breeze, so you will have no trouble keeping up with regular appointments that fit your busy schedule. Take a look below at our junior's salon services menu and schedule your next appointment with Tamra Hollowell Salon & Spa in Newport News today!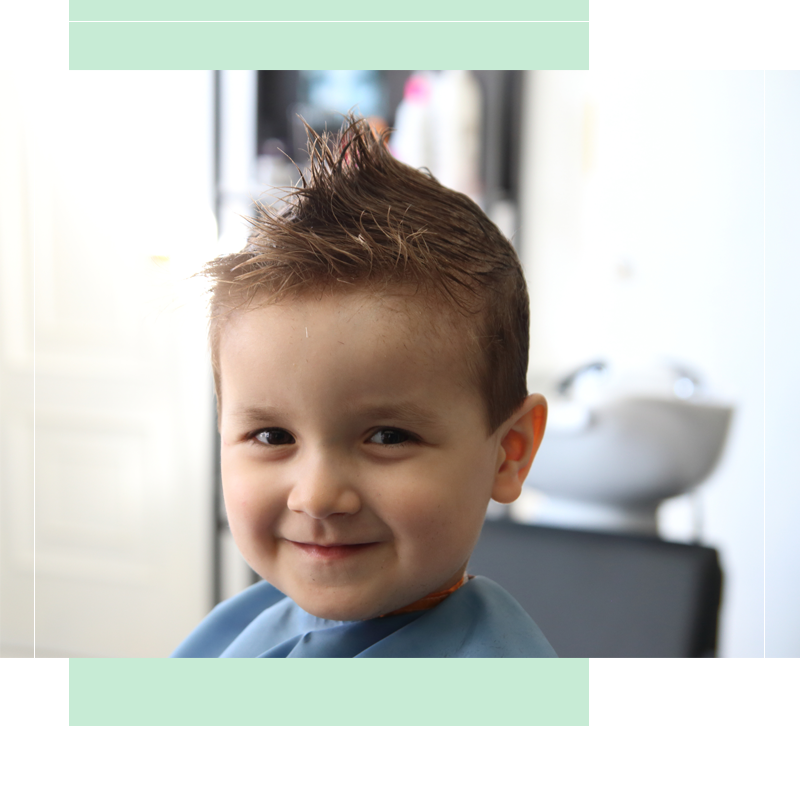 Easy to schedule appointments to keep your kids' haircut well maintained.
Services are priced based on age for affordability.
Professional haircut and styling for a cute, age-appropriate, and stylish look.
Friendly staff who make sure kids are comfortable during their haircut.
Let our salon professionals help you keep your kids' hair out of their eyes!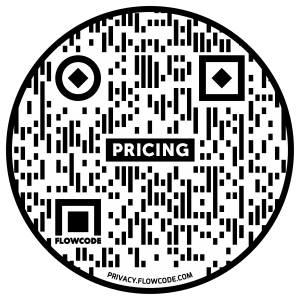 JUNIORS MENU
Buddy Cuts
(Cut and style, 12 years and under)
Young Ladies' Cut
(12 and under)
Junior Buddy Cuts
(Cut and style, 4 years and under)
Girl's Cut
(6 and under)