Indulge Your Body — Head To Toe — With The Leading Hair & Skin Products From Tamra Hollowell Salon & Spa!
The products that go in your hair and on your skin matter! At Tamra Hollowell Salon & Spa in Newport News, we've carefully selected and hand picked the products we use in-house and the products we retail.
Whether you're in our chair or in your tub, you'll always have the premier hair and skin products next to you!
ESSENTIAL HAIR AND SKIN PRODUCTS WE CARRY: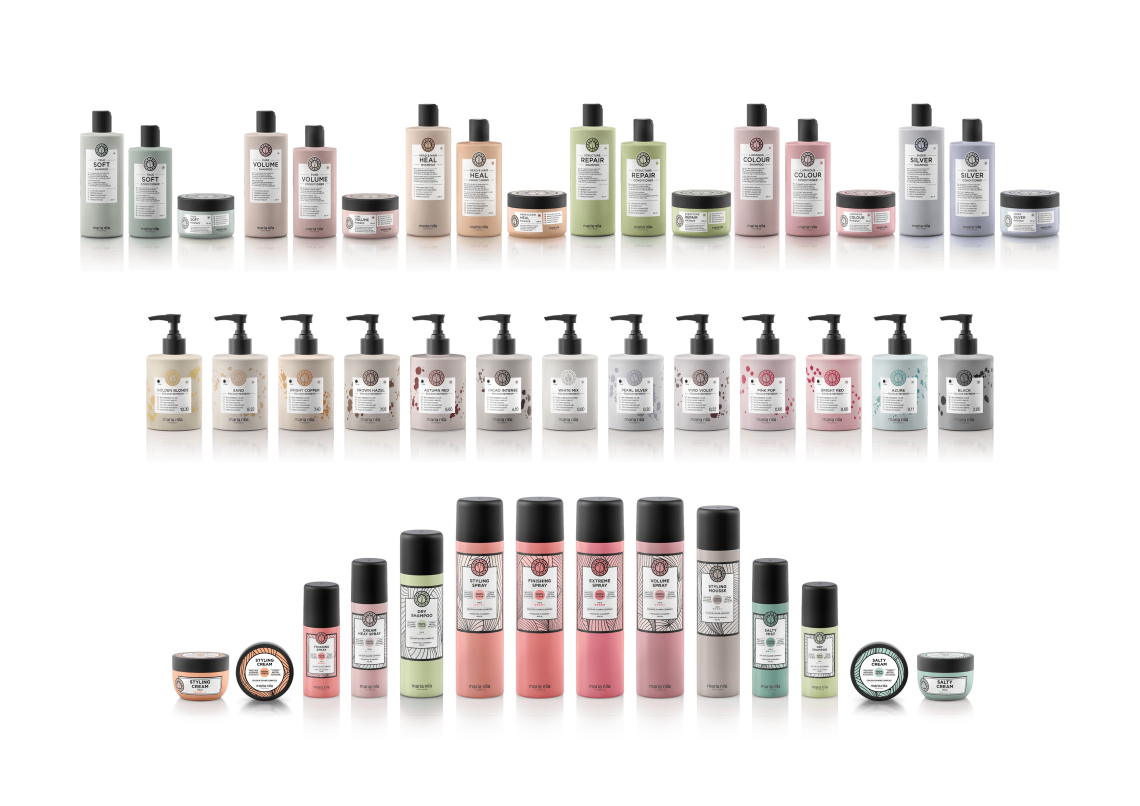 Products
What you lather on your body and suds up in your hair, is just as important as the healthy food you eat and the water you drink to stay hydrated!
Your hair and skin routine matter — in the salon and at home!
At Tamra Hollowell Salon & Spa in Newport News, we use in-house and retail the leading spa and salon products that support your hair and skin, helping you to achieve your look.
IN-HOUSE HAIR AND SKIN PRODUCTS
We've selected a few lines to use in our spa and salon that we stand behind. We choose products that we know will work to achieve the brightest skin, most lustrous hair, and beyond.
When you enter our space, you'll leave transformed by our hair and skin products coupled with the best skills and expertise from our premier stylists and estheticians.
RETAIL PRODUCTS
What we always hear from our clients is that they want to keep their salon fresh look going at home. One of the easiest ways to do this is to use what we use! The products we retail have been vetted by our hair and skin professionals, so you can maintain your hair and skin at home and in-between services.
Connect with us and learn more about the hair and skin products we use!
TAMRA HOLLOWELL SALON OFFERS LUXURY HAIR AND BODY LINES BY EUFORA, HERO BY EUFORA, PRIVE AND KERATIN COMPLEX. THEIR EXCLUSIVE SKIN CARE LINE FEATURES A RESULTS-DRIVEN LINE, HYDROPEPTIDE.