ONLY THE BEST SPA SERVICES
The Tamra Hollowell Salon and Spa prides itself on providing only the best, world-class spa services to anyone in Newport News, VA.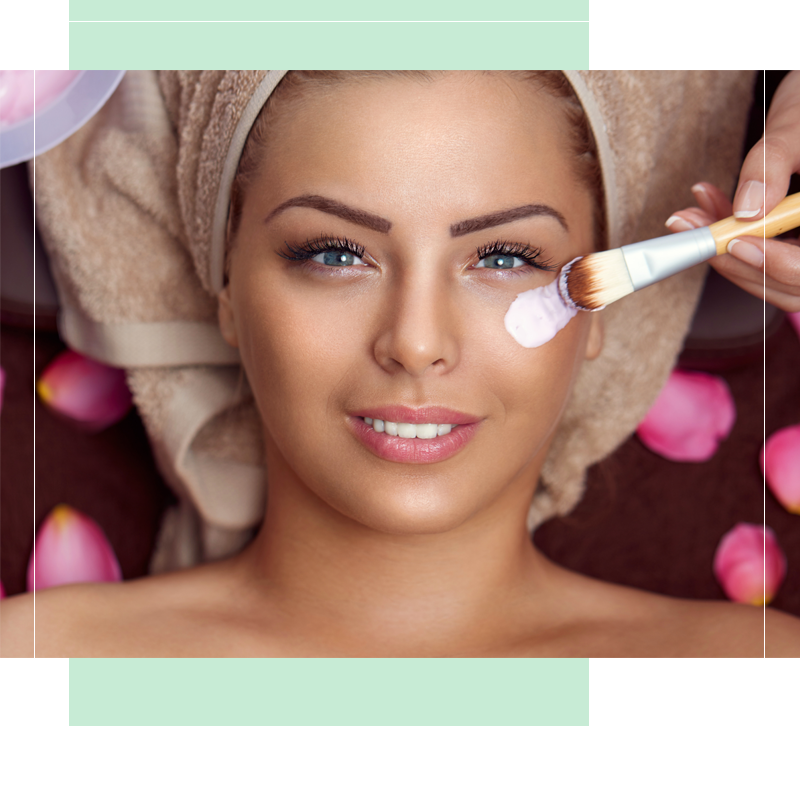 Our professional estheticians use only the best beauty products.
They also continuously build their skills through ongoing education.
Estheticians start every appointment with a skin analysis.
See the differences in your skin immediately!
We can help develop a customized skin care routine to meet your personal needs.
Consultations about services you are curious about are available.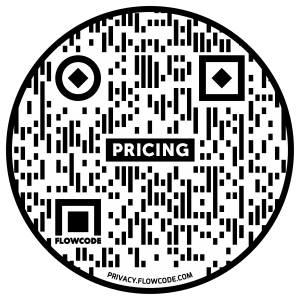 ADVANCED SKINCARE
The spa at Tamra Hall Salon & Spa delivers world-class services. Our professional Newport News estheticians use only the best products. They maintain their skills through ongoing education. And they treat each customer like the unique individual they are.
If you are new to advanced skincare services, give us a call. If you are unsure which treatment is best for you, don't worry. All appointments start with a skin analysis and consultation to determine your individual skin care needs. You'll see the benefits immediately. While you are here, we can answer any questions you have about skin resurfacing and microdermabrasion and help you develop a skin care regimen best suited to your skin type.